The Start of Something Special
At North Park Elementary School, school starts at age three, with our preschoolers embarking on an impactful educational journey that will lead them to success in high school and beyond. Our program is full of intentional and joyful engagement. Nestled within a robust inquiry-based elementary school, we lean into the capabilities of our youngest learners. 
Our play-based, Reggio-inspired program, with an emergent curriculum that is organic and highly-engaging, captures the interests of students as our experienced and nurturing early childhood educators guide them in developing their voices, thinking expansively and creatively, and exploring existing and new curiosities together. Our preschool Atelierista, or art teacher, supports and encourages preschoolers to express themselves artistically by exploring materials, media and techniques. 
NPES' preschool teachers are fully present, joyful, and responsive, possessing a deep understanding of early childhood intellectual and social-emotional development and the learning skills students need to thrive in future grades. For us, preschool is just the start of something very special.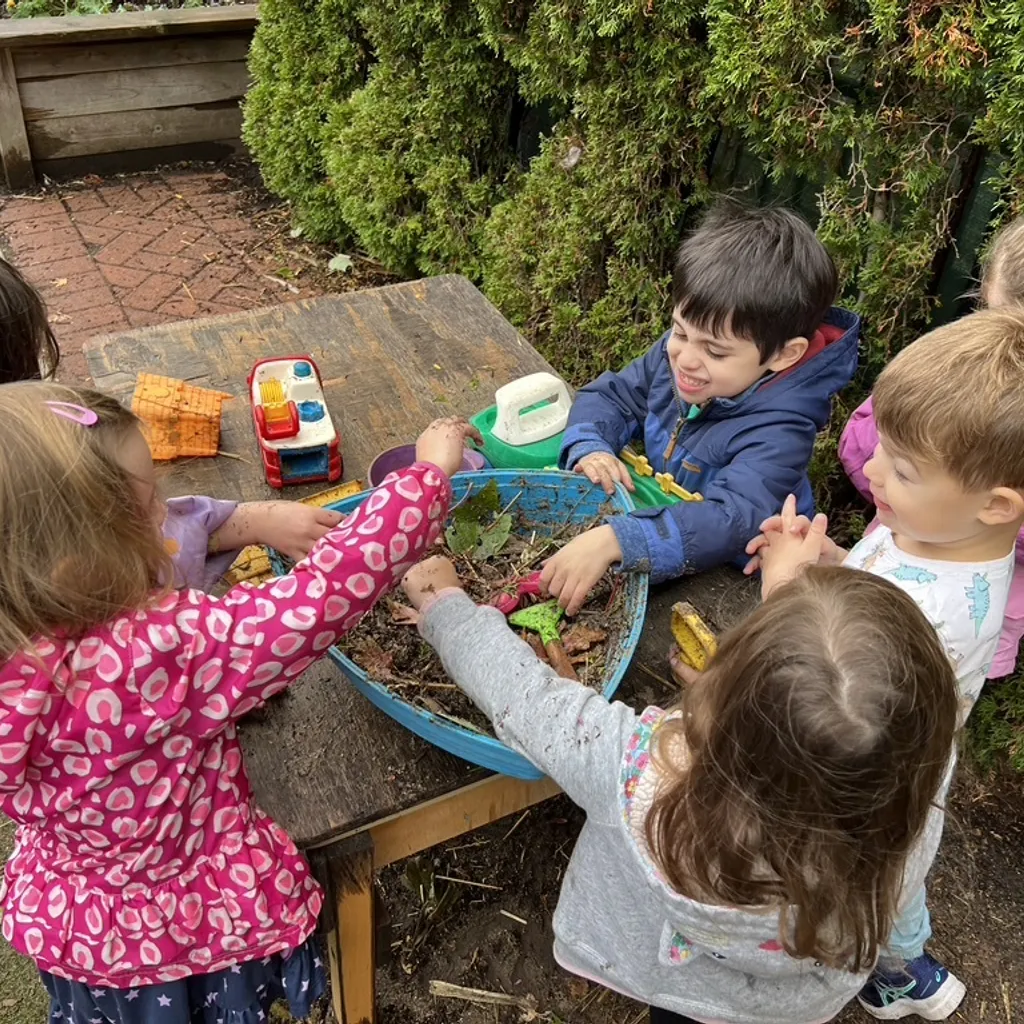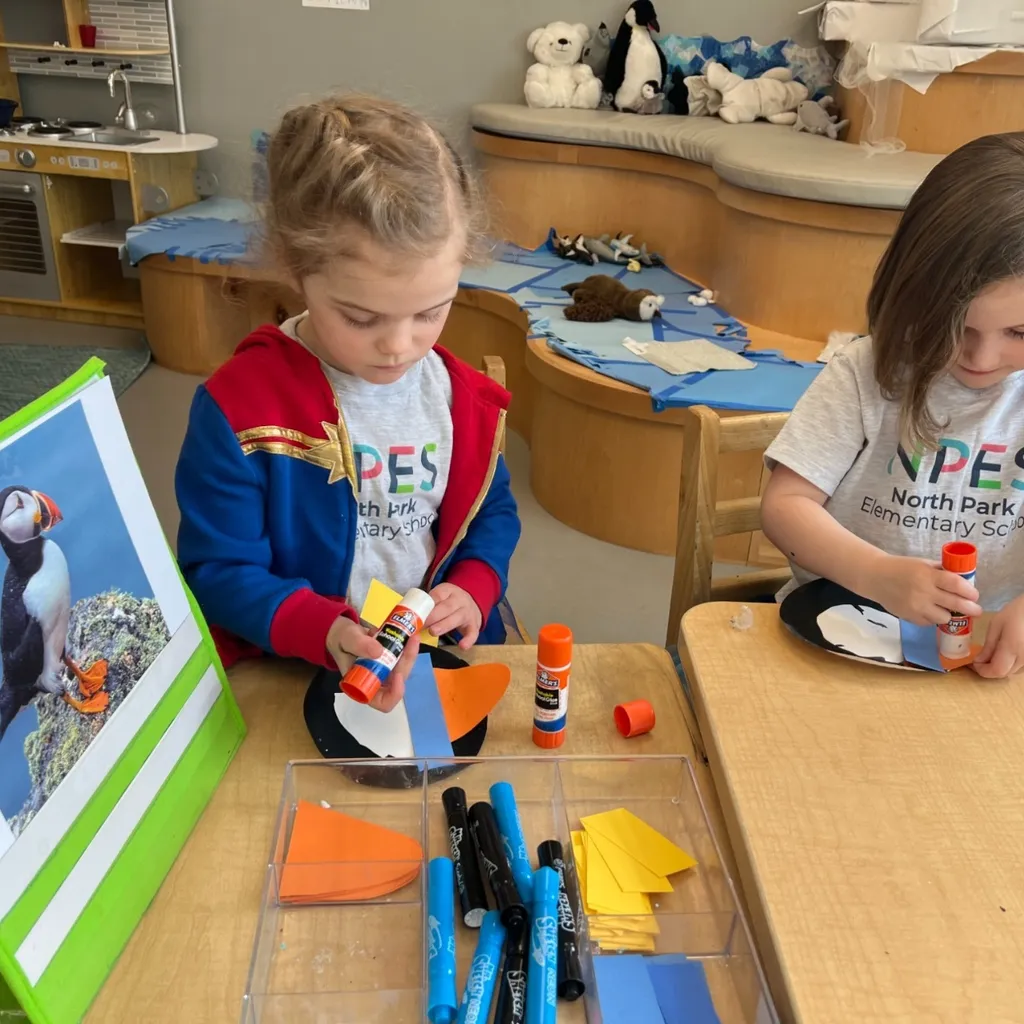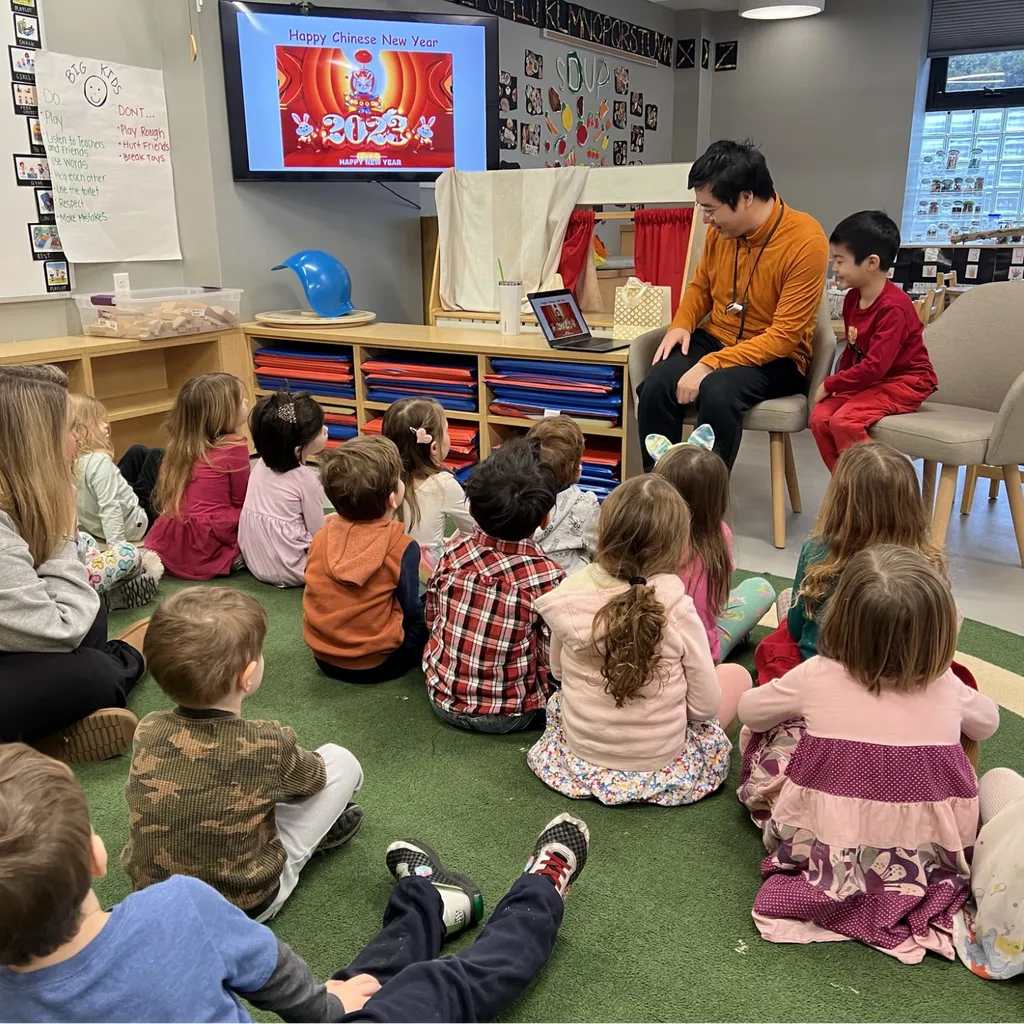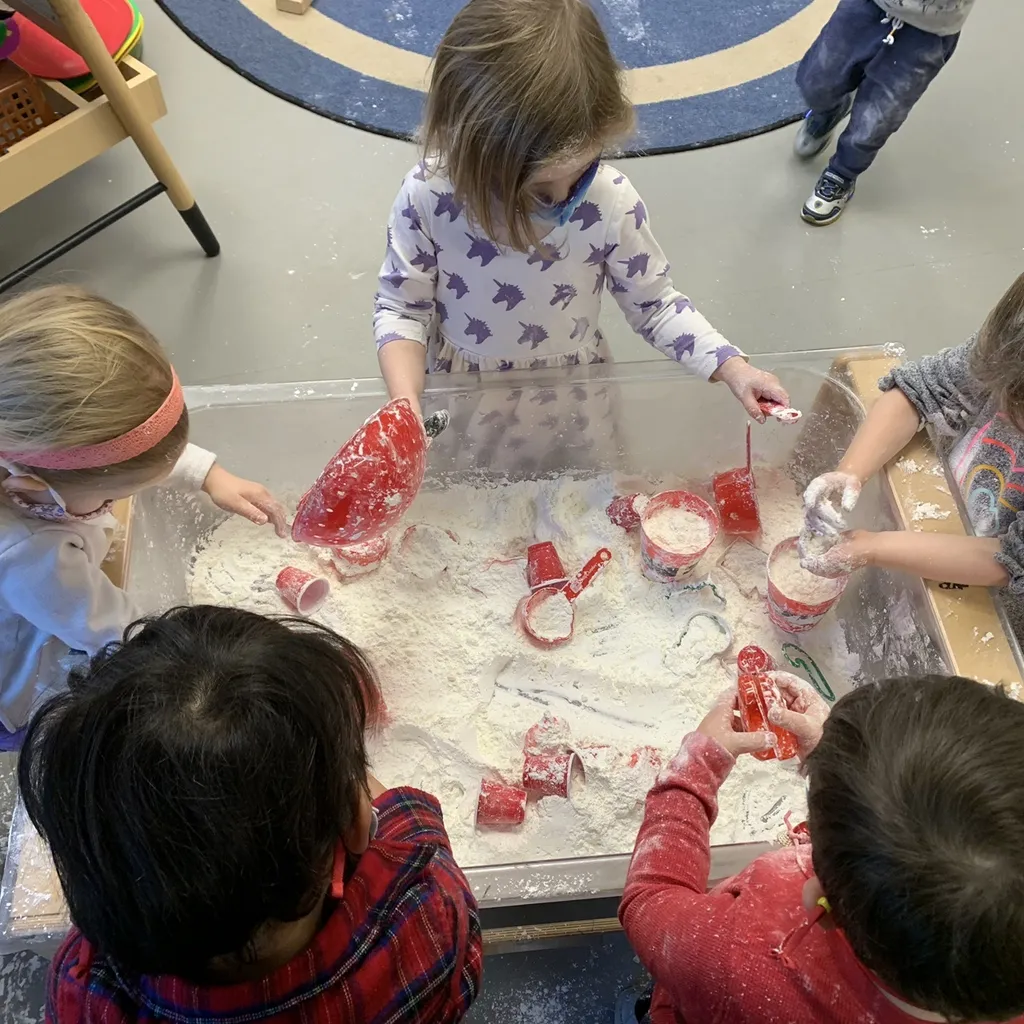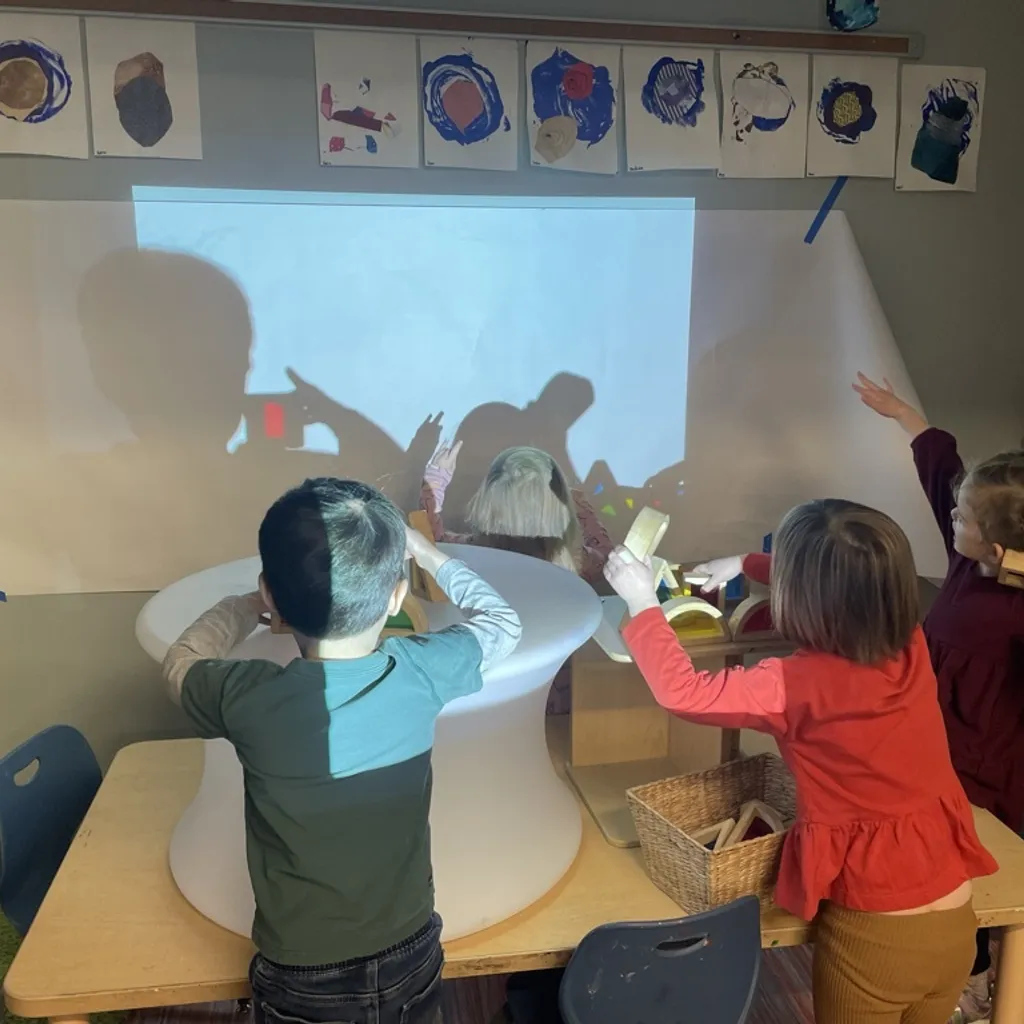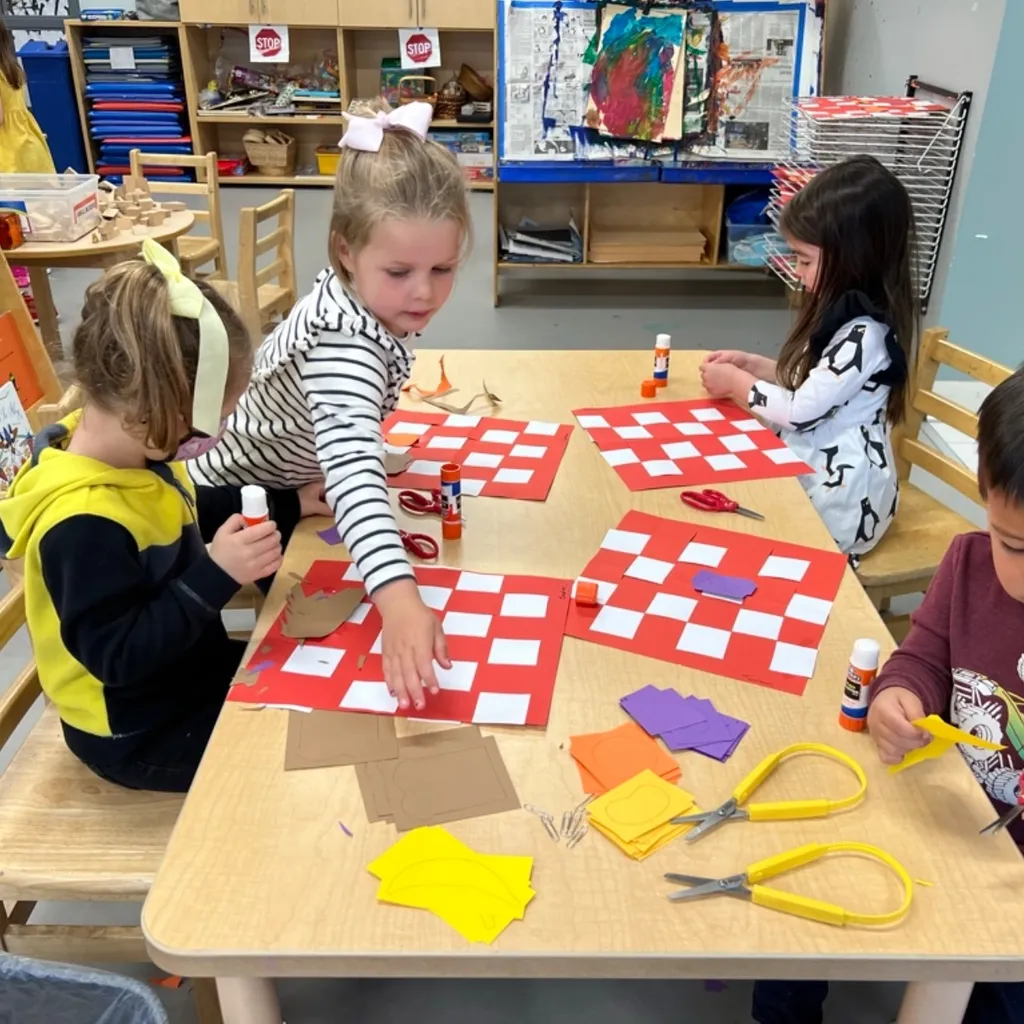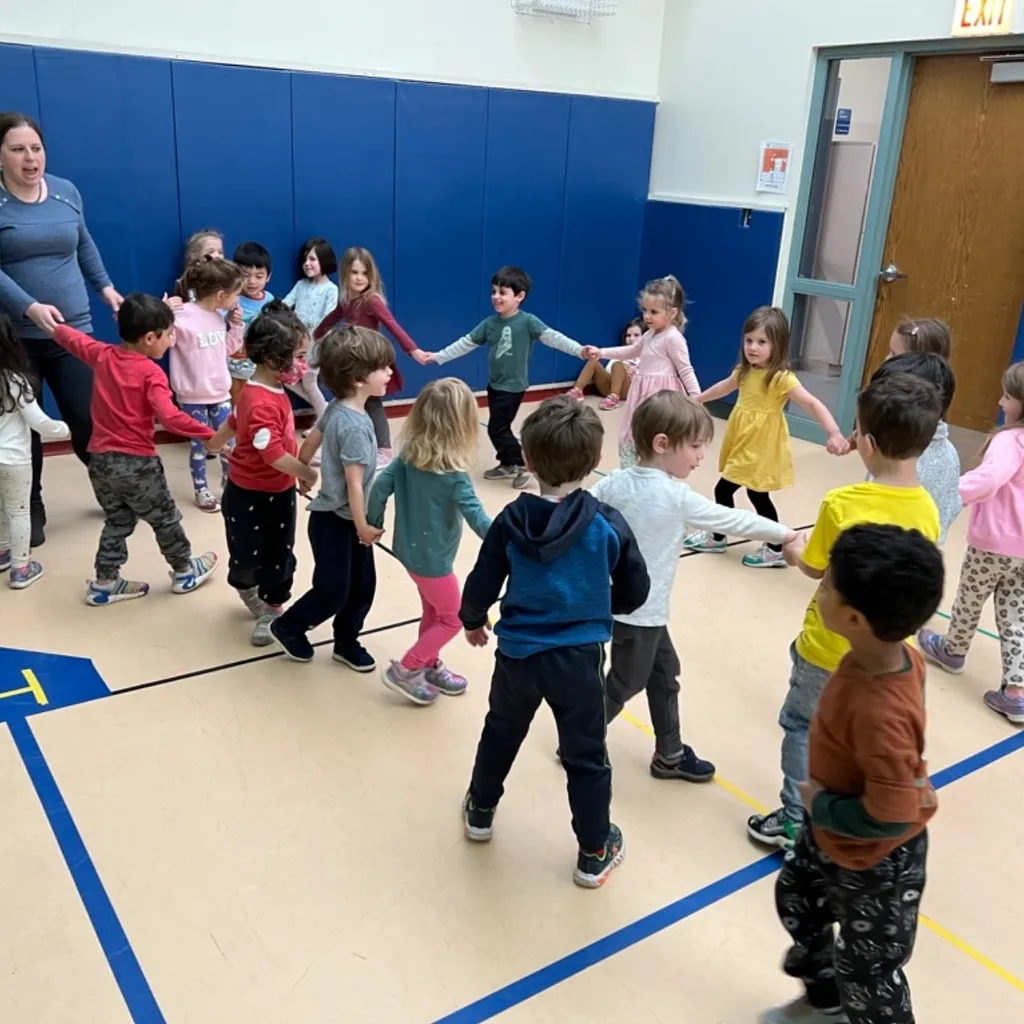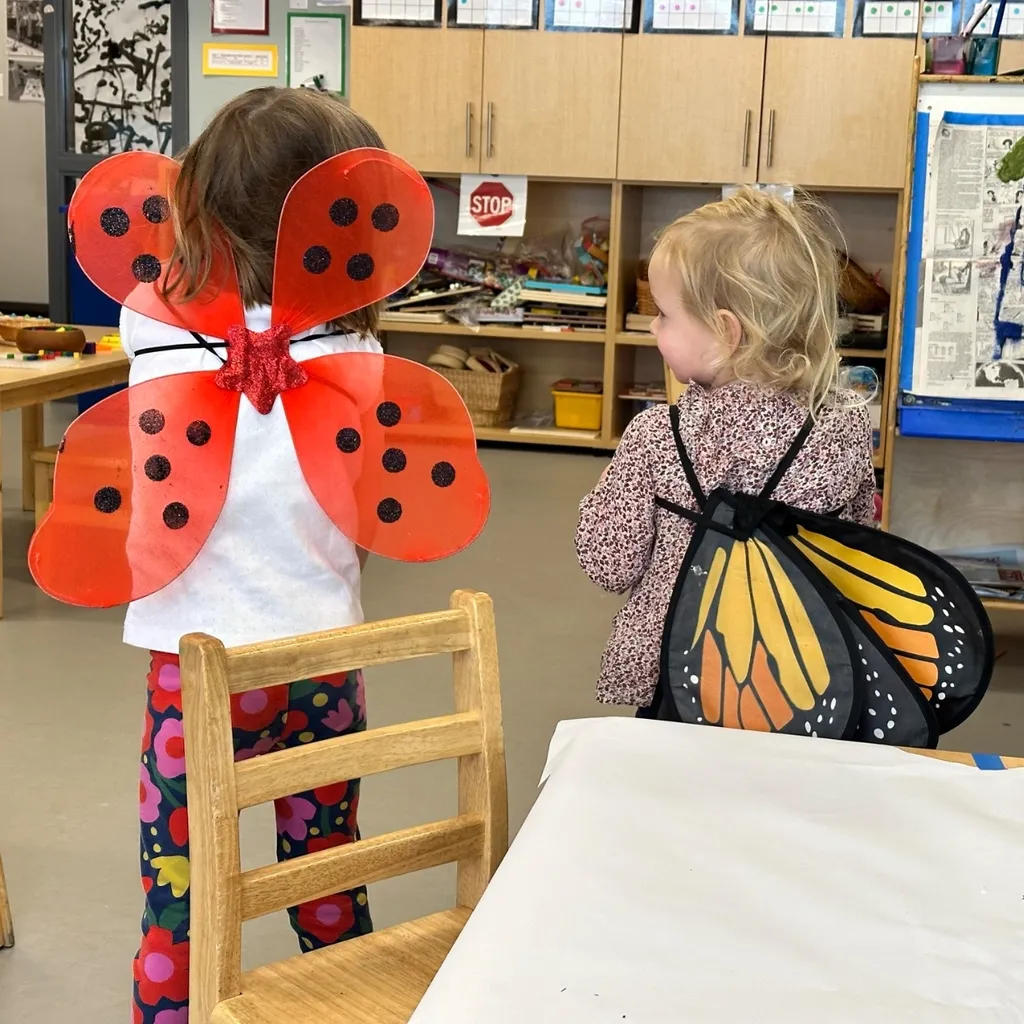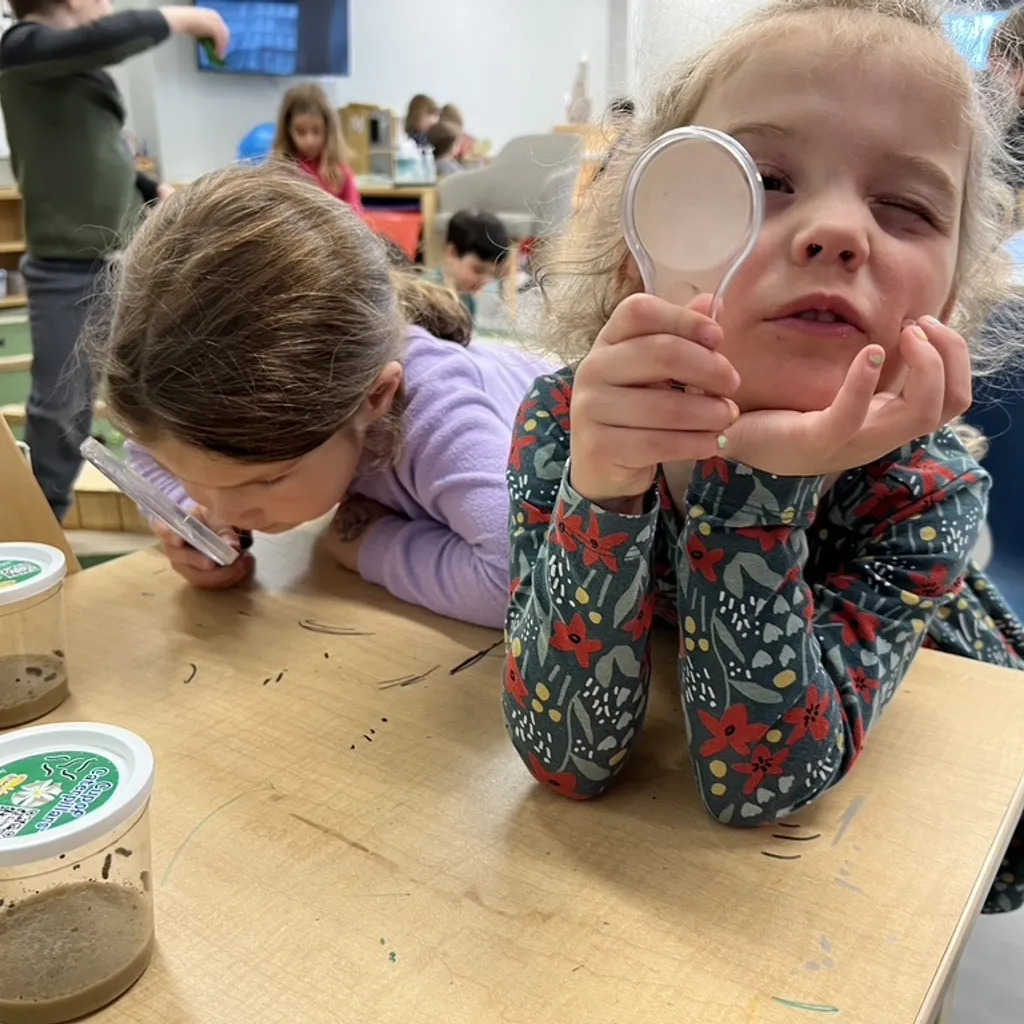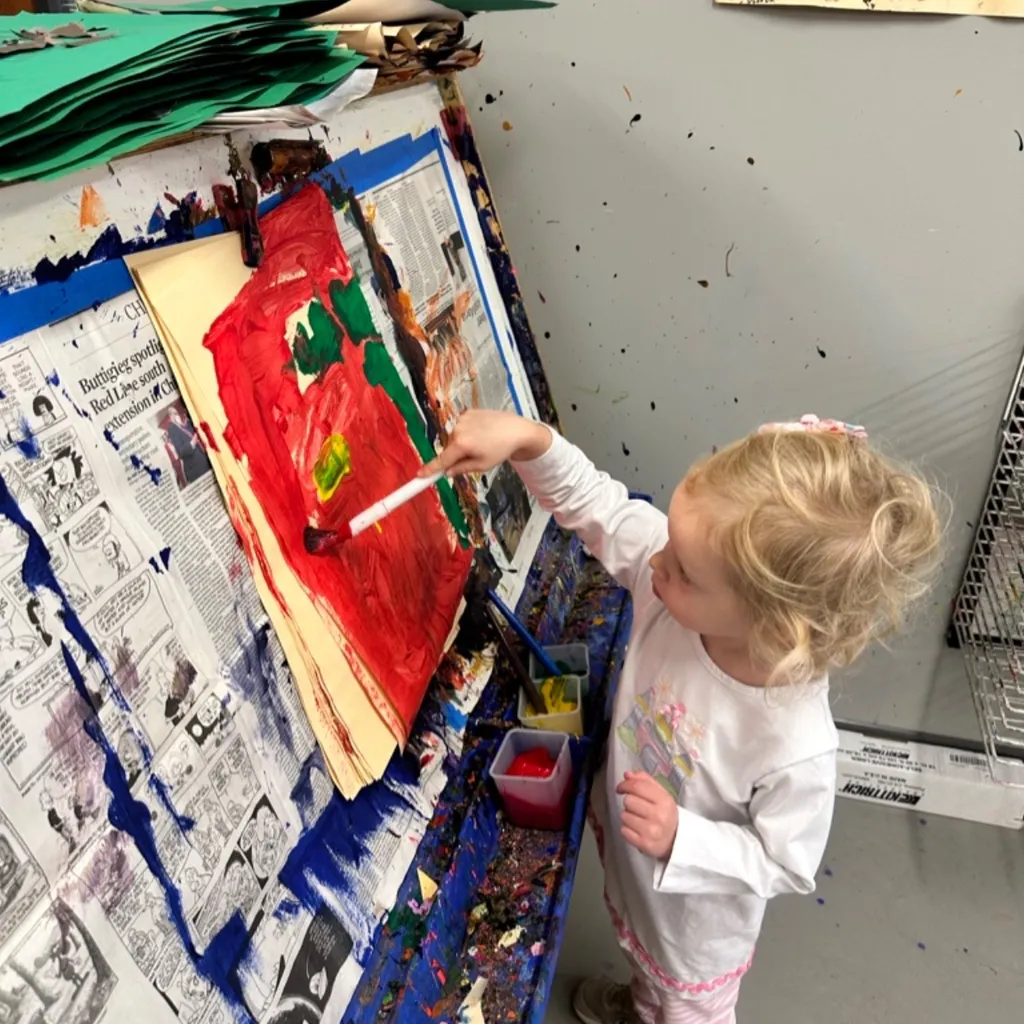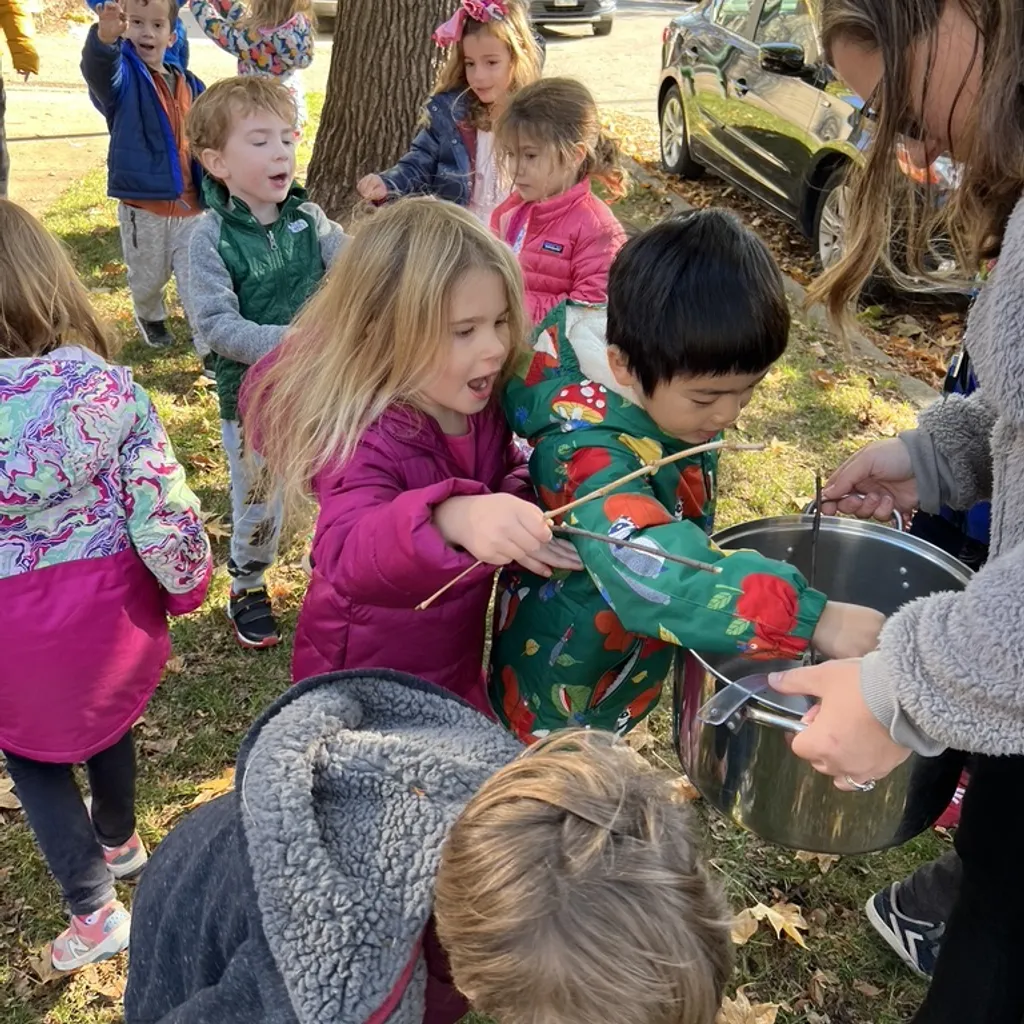 Our preschool through eighth grade educational program is accredited by the highly-regarded Independent School Association of the Central States.